garden design image : project : tv show super garden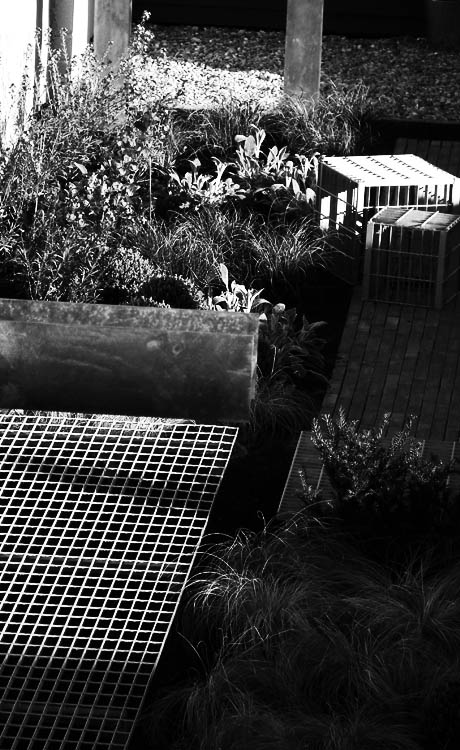 RT?Supergarden 2011

The Homeowners

Caroline, a dental student and her partner Danny moved into this Palmerstown house and spent their time looking at an uninspiring garden, dealing with a weed infested plot. They wanted a garden that they could use and entertain whilst also having something they could look at and enjoy. panerai replica sale They wanted something contemporary and 'quirky?with a space for eating outdoors. They liked the idea of planted areas and requested a large lawn whilst they wanted 'something different?but a functional garden space.

The Garden

The garden was long and narrow measuring 6.5m x 25m, framed on either side by concrete walls. It trapped a large amount of sun during the day. panerai replica sale On designing the garden it was important to detract the eye from the long narrow shape of the plot and so different levels and materials would be required in the design. breitling replica sale It was also important to stick to Caroline & Danny's brief and style of garden whilst also creating something functional and indeed interesting, as they loved the idea of eating outdoors seating areas were a 'must?in the design of the space whilst planting was required to soften the hard landscaping materials.